Why Mid-Continent Instruments and Avionics?
Together, we bring confidence and innovation to aviators everywhere. When you join our team, you'll have the opportunity to think differently and move our industry forward.
We understand the importance of a healthy and happy lifestyle, diverse work environment, and contributing to our local community.
Career Opportunities
Represent one of the most trusted, most respected, and most requested brands in aviation. We are committed to quality, service, integrity, and professionalism. Our employees are the foundation for our continued success. You'll have the opportunity to serve customers in the general, business, commercial, defense, special mission, UAV, all-electric, hybrid-electric and eVTOL markets.
Professionalism
Join an organization that fosters mutual respect, communication, strong work ethic, and a good work/life balance. We believe positive employee relations are key to cultivating a safe and productive workplace for you and your colleagues.
Integrity
Work with people you can trust. We do what we say and demonstrate strong principles and values.
Quality
Rise to meet the highest standards. Lives depend on the quality of our work and our new products exceed stringent FAA certification requirements.
Customer Service
Help your customers find solutions. We provide rapid response to overhaul, exchange, or repair needs, and have a 99.9% on-time delivery for OEM shipments.
Teamwork
Be a part of something bigger. Our employees are the best in the industry — working together to achieve a common goal, supporting one another, and focusing on inclusivity.
Insurance
You and your family are important to us. We offer a comprehensive insurance benefits package, including medical, dental, vision and more — with low deductibles, low co-pays, and low premiums.
Insurance Plans
Medical (2 plan options)
Prescription
Dental
Eyewear
Voluntary Insurance
Life and AD&D
Long-term Disability
Critical Illness
Accident
Identity Protection
Flexible Spending Accounts
Pre-tax savings on payroll deductions
Ensuring you have the time you need to maintain a healthy work/life balance is one of our top priorities. We encourage you to take time to rest and reset.
Paid Time Off
Competitive accrual schedule
PTO earned and available for use from beginning of employment
Unused PTO carries over year to year
High PTO cap of 400 hours
Retirement
Plan for your future and your retirement.
401(k) Plan
Traditional
Roth
Company match
Bonus
Employees receive a bonus based upon years of service at normal

retirement age
Health and Wellness
We are committed to helping you stay healthy. Participate in our award-winning wellness programs, focused on creating a healthier workplace for everyone.
Wellness Programs
Health club membership
(partial reimbursement provided)
On-site annual flu shots
On-site biometric screening
Wellness Incentives
Sponsored walk events
Employee step challenge
Employee weight loss challenge
Employee Assistance Program
Free confidential counseling sessions
Daily life assistance
Legal services
Other Benefits and Perks
Bonuses, food and prizes are just a few of the ways we'll show you how much we appreciate you.
Anniversary Bonus
Receive a bonus at each milestone anniversary
Bonuses given every 5 years
Bonuses increase at each milestone
Additional Bonuses
Referral
Thanksgiving
Holiday
Company-Provided Luncheons
Catered lunches throughout the year
Summer Food Truck Fest
Large cash prizes provided at December lunch
Fruit and Donut Day
Monthly birthday celebration with a variety of complimentary fruit and donuts for all employees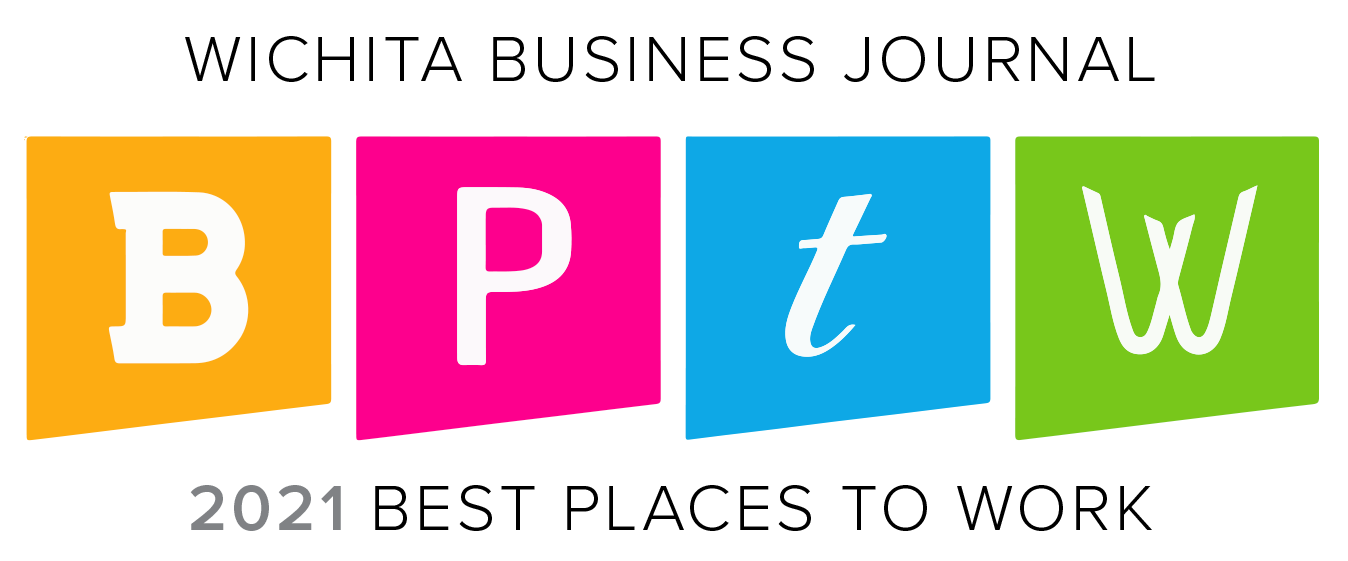 Our employees voted us one of the Best Places to Work. We offer a great work/life balance, an employee-centric culture, competitive compensation, and excellent benefits. The average tenure of our workforce is 12 years, and 36% of our employees have been with us for more than 15 years. We love it here and think you will too.
Community Campaigns
Get involved. Have fun. Make a difference. At Mid-Continent Instruments and Avionics, you can participate in our annual community-giving campaigns.
We host a fun and successful food drive and United Way Collection, all benefiting Wichita and the Greater Los Angeles area.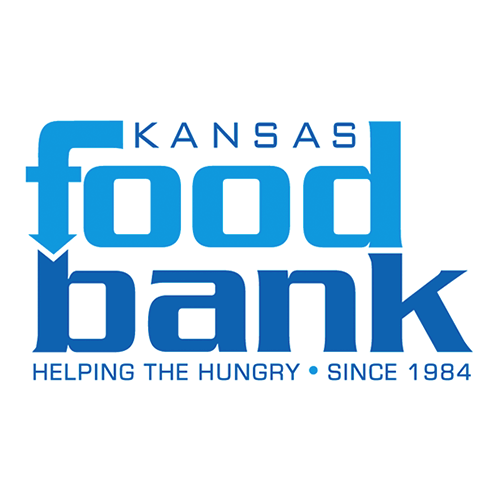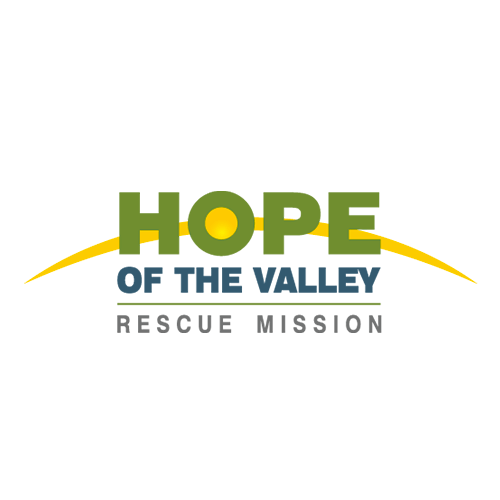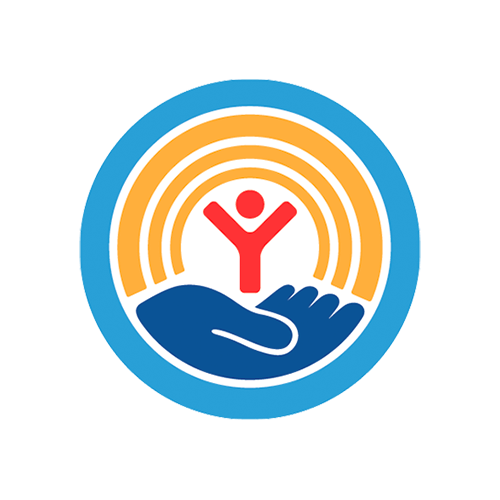 United Way Collection
Scholarships
Mid-Continent seeks to enhance and promote the future of aviation by contributing to the Aircraft Electronics Association (AEA) Educational Foundation scholarship program. Since its inception, the AEA Educational Foundation has awarded more than $1.5 million to students seeking careers in the aircraft electronics and aviation maintenance industry, as well as technicians from AEA member companies.
Sustainability
Mid-Continent has a long history of commitment to the environment. We embrace the challenge of reducing our environmental footprint by recycling paper and aluminum cans, conserving electricity with occupancy sensor lighting, and mercury-reduced light bulbs.
Our Locations
Located in the Air Capital of the World and the San Fernando Valley, our facilities in Wichita, Kansas and Chatsworth, California offer great places to live and work. Both cities are located in areas with progressive business climates, exceptional education options and plenty of leisure activities. There's something to suit everyone, from a single person to a growing family.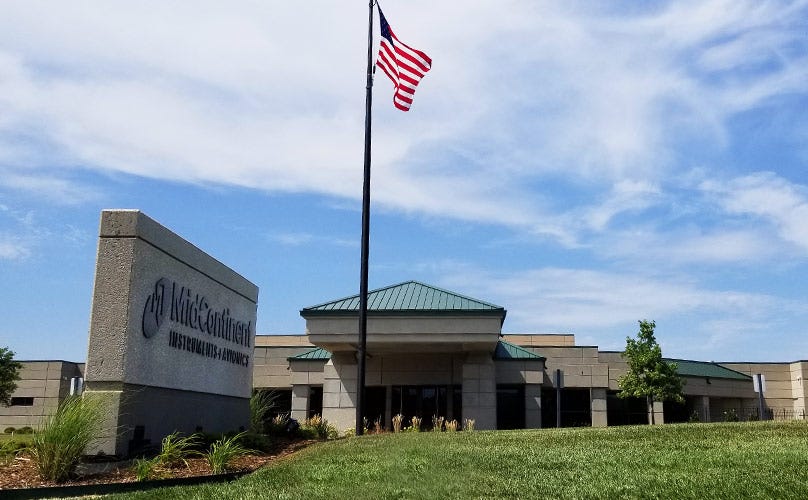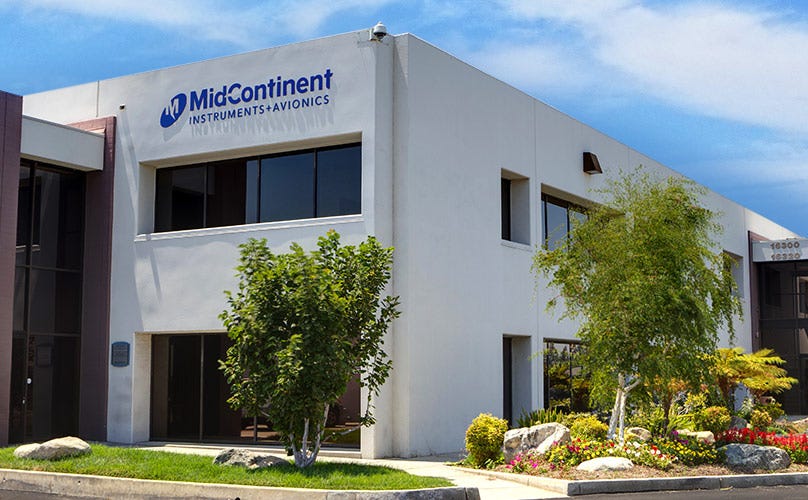 Van Nuys, California Location