Compliance
The Quality Assurance department extends well beyond traditional quality control and inspection to include Regulatory Compliance (OSHA, EPA, FAA, EASA, UK, multiple foreign CAA's), Documentation Control and extensive on-site training. The shipping department adheres to Export Compliance and Hazardous Material Shipping Compliance. All units are triple checked throughout the production, final inspection and shipping process to ensure the upmost quality and safety.
Mid-Continent Instruments and Avionics believes in total quality assurance.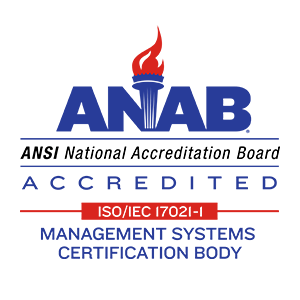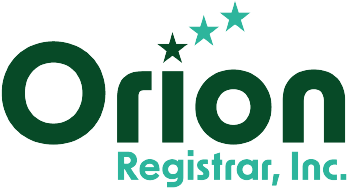 The Quality Management System at our Wichita, Kansas manufacturing facility is AS9100D and ISO9001:2015 Certified.