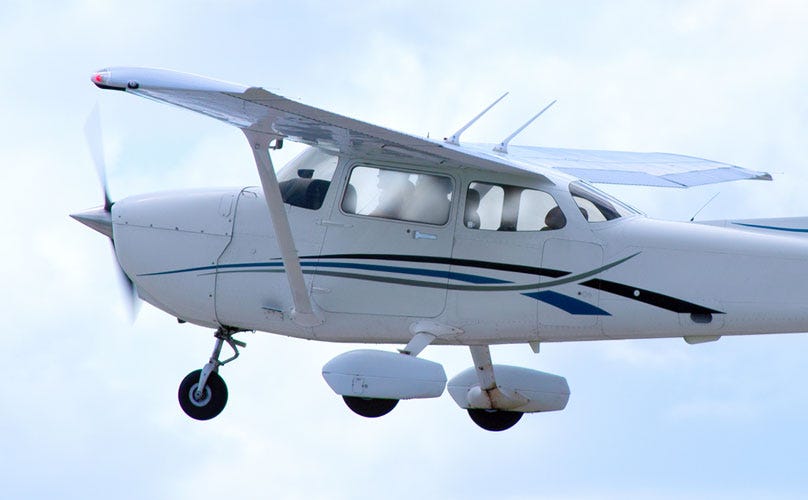 5 Reasons to Buy a Used Airplane
If you're in the market for a new-to-you aircraft, you may be trying to decide between buying a new or a used airplane. The right answer will depend on your expected use case and budget, i.e are you a private pilot looking to switch from renting to owning? Or, are you a Part 135 charter operator looking to expand your fleet?
First, take a look at the options available to you. In 2018 for example, 2,443 general aviation aircraft of all kinds were manufactured, from single-engine trainers to business jets, according to the General Aviation Manufacturers Association. However, there are already more than 200,000 general aviation aircraft based in the U.S., so there are plenty of used aircraft to choose from.
Read More